Do you want to drop in your device for repair and leave it with us? Great! You can do that without making an appointment.
Drop us a quick message to let us know that you intend to drop your device off to us.
We are based in Admirals Offices, The Historic Dockyard, Chatham, Kent, ME4 4TZ.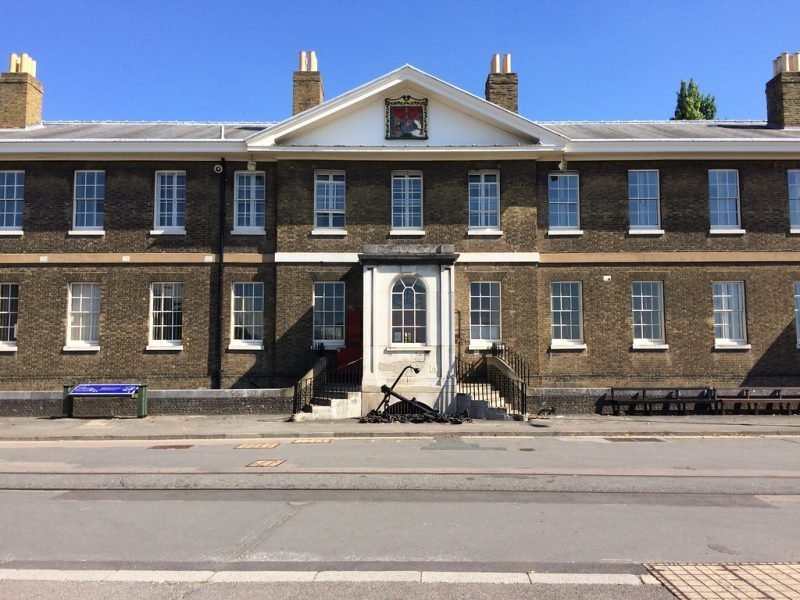 You're welcome to leave your device with us but please be aware that repair times will be significantly longer if your device is not booked in or your device requires lengthy diagnostics.
We estimate the time before we inspect and diagnose dropped-in devices to be approximately 5 to 7 working days, longer if we are committed to booked-in repairs.
Need to locate us? Use our handy video guide and maps on our "Find us" page.