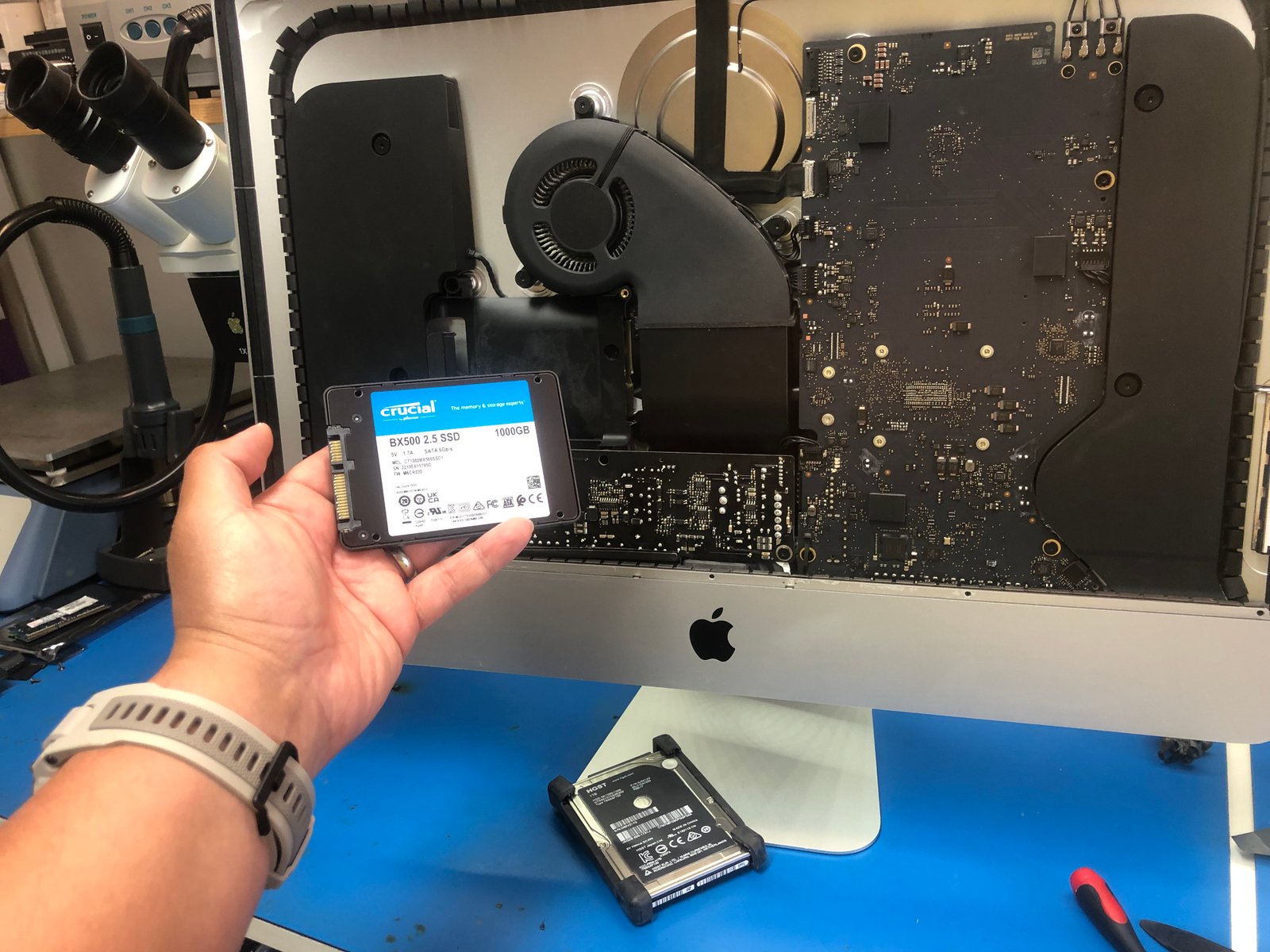 Do you have an older iMac that you still enjoy and want to continue using? Do you find it to be slow and takes an age to complete tasks? Why not let us upgrade your Apple iMac with a lightning-fast SSD drive?
What is an SSD drive? Simply put, Solid State Drives or SSDs for short are a fast type of persistent memory drive. This means the data contents will not be erased when power is not present. When compared to an older style mechanical hard drive, SSDs can perform much faster and are more reliable as there are no mechanical spinning disks that can become damaged if knocked.
Need your iMac upgraded fast? Book now for a same-day upgrade service at no additional cost!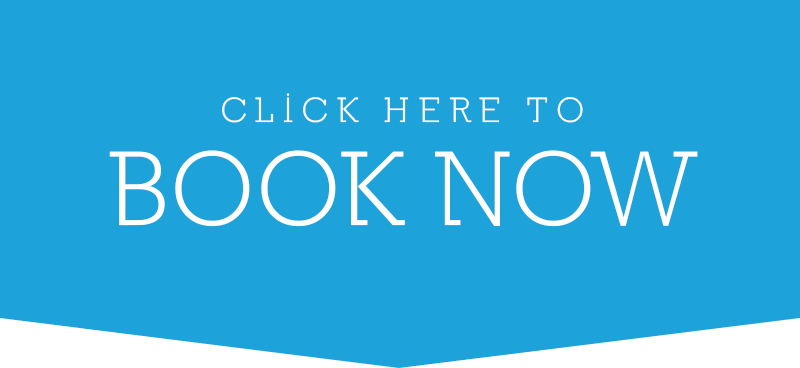 Which iMac models can be upgraded?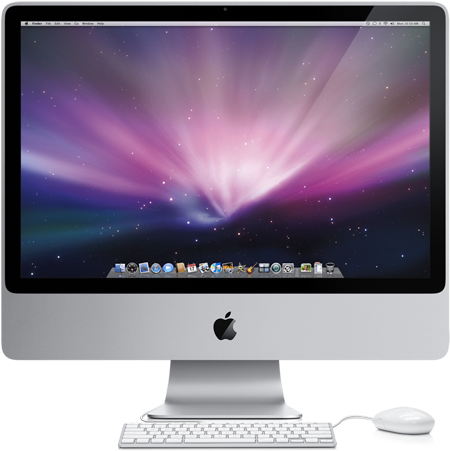 Aluminium iMac models with 20-Inch and 24-Inch displays
Original 2007
Mid 2007
Early 2008
Early 2009
Mid 2009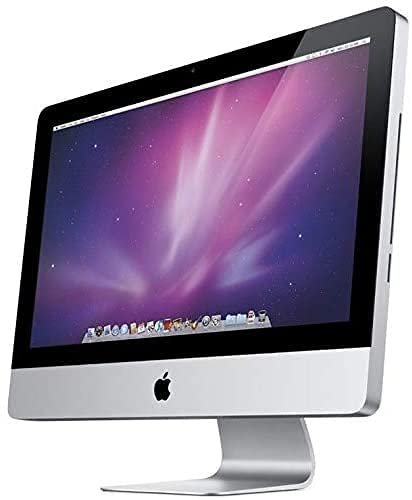 Aluminium iMac models with flat edges and 21.5-Inch and 27-Inch displays
Late 2009
Mid 2010
Mid 2011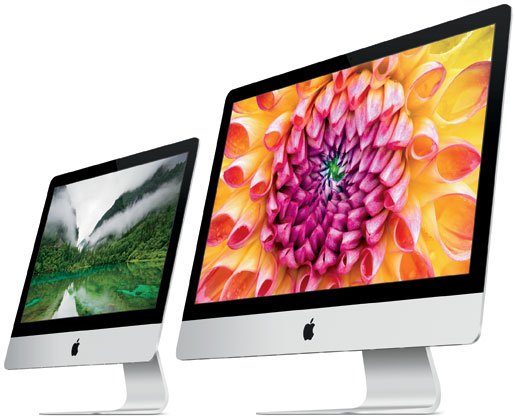 Tapered Edge Aluminum iMac models
Late 2012
Early 2013
Late 2013
Mid 2014
Late 2014
Mid 2015
Late 2015
Mid 2017
2019
SSD Upgrade Prices
Our upgrade prices include all necessary upgrade parts including a 3.5″ to 2.5″ drive bay converter, hard drive temperature sensor, data cables & the latest MacOS install that your iMac will accept.
While we have your iMac stripped down, we will perform a free internal clean to ensure your iMac will continue to work for years to come.
500GB SSD Upgrade – £175
1TB SSD Upgrade – £225
2TB SSD Upgrade – £265
4TB SSD Upgrade – £425
Want an exact replica of your old hard drive cloned to your new SSD drive?
To minimise downtime and keep your data intact, we can clone your old drive to a new SSD. The price to complete this service is an extra £40.
We can normally complete iMac SSD upgrades within 2-3 days.
So, get in touch today to upgrade and give a new lease of life to your older iMac.