Do you have an older MacBook that you still enjoy and want to continue using? Do you find it slow and takes an age to complete tasks? Why not let us upgrade your Apple MacBook with a lightning-fast SSD drive?
Need your iMac upgraded fast? Book now for a same-day upgrade service at no additional cost!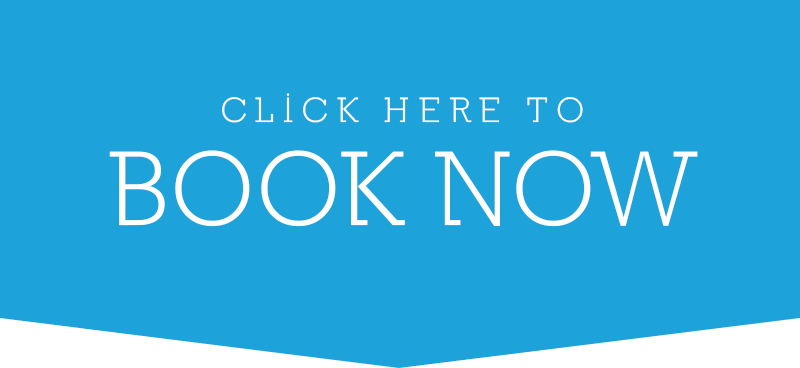 EDIT: Now updated for MacBooks that have an Apple propriety SSD drive already fitted. See below for 12+16 pin Apple SSD drive upgrade prices. Compatible with MacBooks from years 2013 2014 2015 2017 MacBook Air A1465 A1466 MacBook Pro A1708 A1502 A1398.
What is an SSD drive? Simply put, Solid State Drives or SSDs for short are a fast type of persistent memory drive. This means the data contents will not be erased when power is not present. When compared to an older style mechanical hard drive, SSDs can perform much faster and are more reliable as there are no mechanical spinning disks that can become damaged if knocked.
Which MacBook models can be upgraded?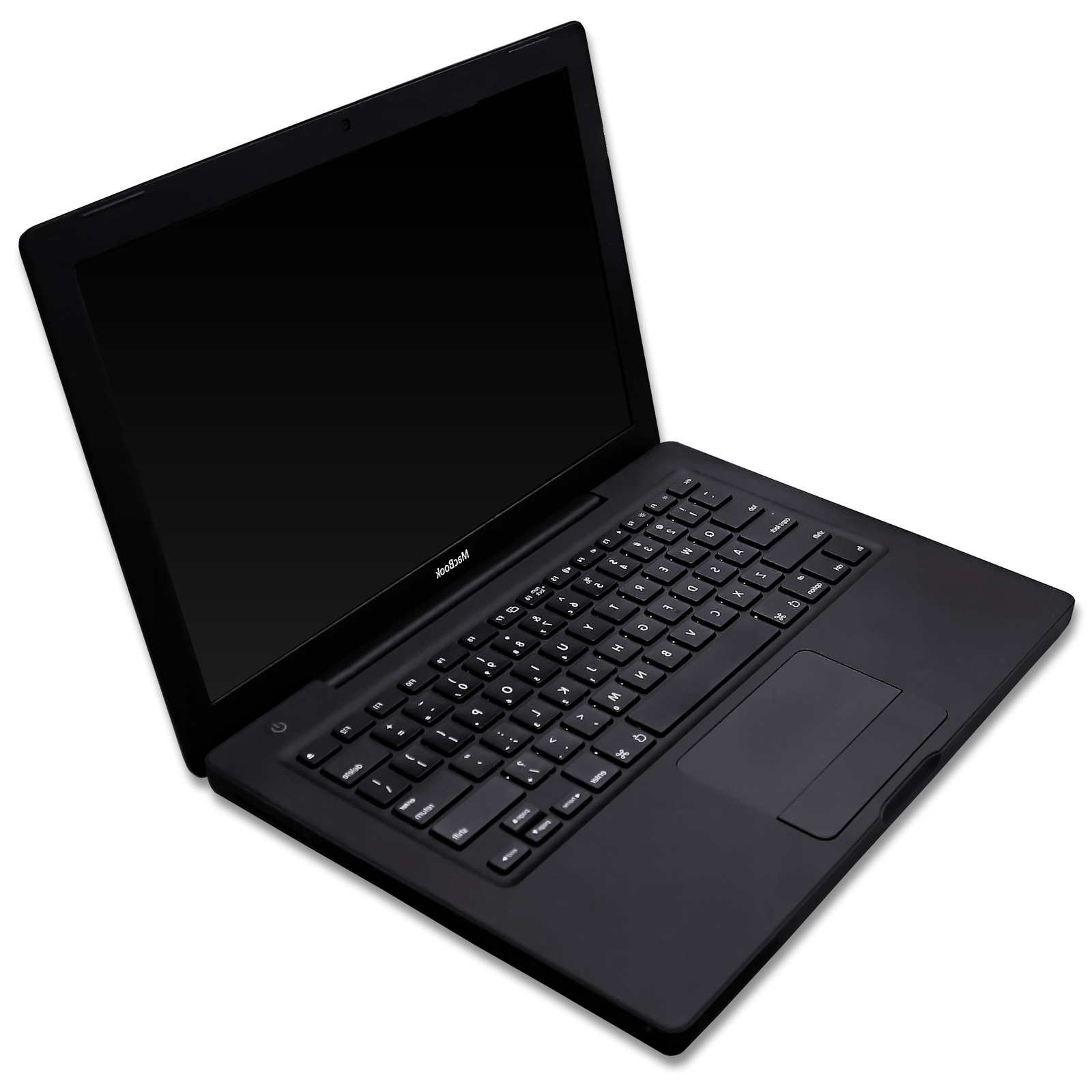 1st Generation Intel MacBook "Core Duo" & "Core 2 Duo" 2006/2007/2008/2009/2010 Polycarbonate Black & White models & Aluminium Unibody.
MacBook A1181
MacBook A1278
MacBook A1342
MacBook Pro models:
MacBook Pro A1150/A1151
MacBook Pro A1211/A1212
MacBook Pro A1226/A1229
MacBook Pro A1260/A1261
MacBook Pro A1278/A1286/A1297
MacBook Air models: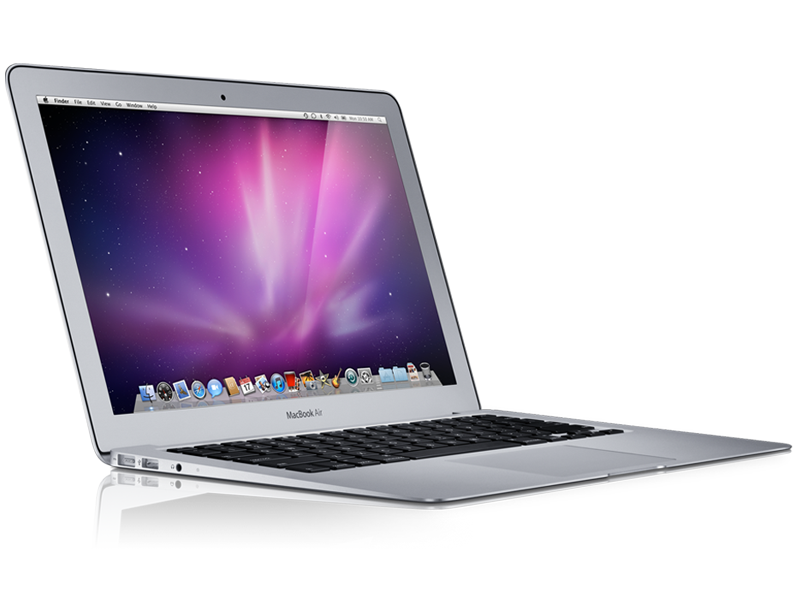 HDD to SSD Upgrade Prices
Our upgrade prices include all necessary upgrade parts including the latest MacOS install that your MacBook will accept.
While we have your MacBook stripped down, we will perform a free internal clean to ensure your MacBook will continue to work for years to come.
250GB SSD Upgrade – £100
500GB SSD Upgrade – £125
1TB SSD Upgrade – £165
2TB SSD Upgrade – £250
4TB SSD Upgrade – £385
Already have an SSD MacBook from the years 2013 2014 2015 2017?
We can now upgrade your SSD MacBook including:
MacBook Air A1465 A1466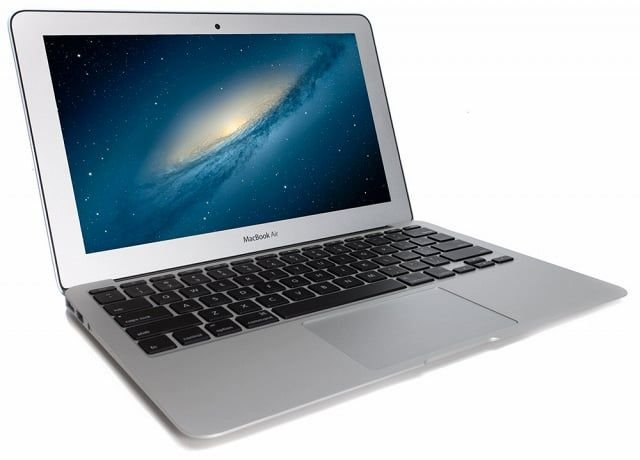 MacBook Pro A1502 A1398
MacBook Pro A1708 no touchbar EMC 2978 3164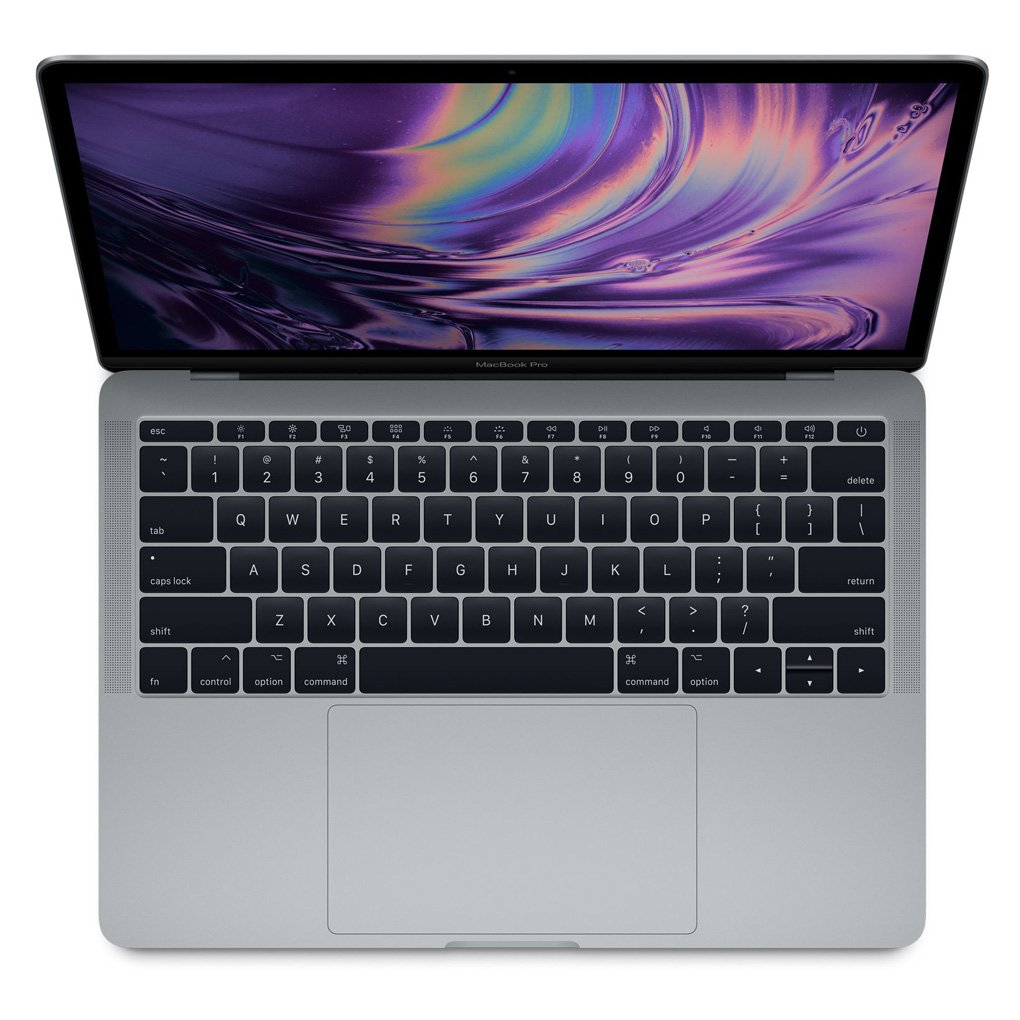 250GB SSD Upgrade – £125
500GB SSD Upgrade – £145
1TB SSD Upgrade – £185
2TB SSD Upgrade – £285 (excludes MacBook Pro A1708 no touchbar EMC 2978 3164)
Want an exact replica of your old hard drive cloned to your new SSD drive?
To minimise downtime and keep your data intact, we can clone your old drive to a new SSD. Price to complete this service is an extra £40.
We can normally complete MacBook SSD upgrades within 2-3 days.
So, get in touch today to upgrade and give a new lease of life to your older MacBook.