Has your laptop, MacBook or iMac stopped working? Is your laptop, MacBook or iMac dead or not charging? Have you broken your laptop screen, cracked your MacBook display or iMac screen not working? Have you spilt liquid onto your laptop, Macbook or iMac?
Due to popular demand, we have included Laptop repairs, Macbook repairs & iMac repairs to our list of services.
We are proficiently skilled at laptop repairs, Macbook repairs & iMac repairs with over 20 years of component level repair experience. This means if your laptop, Macbook or iMac suddenly will not turn on, we are able to repair a dead main board rather than replace an expensive part, saving you money.
We are able to repair all makes and model of laptops including Apple MacBooks, Acer, AlienWare, Sony, Asus, Compaq, Dell, HP, Packard Bell, Advent and Toshiba and iMacs.
Quick glance laptop screen repair prices:
11″ to 13″ from £69.99
13″ – 15″ from £79.99
15″ – 17″ and above from £89.99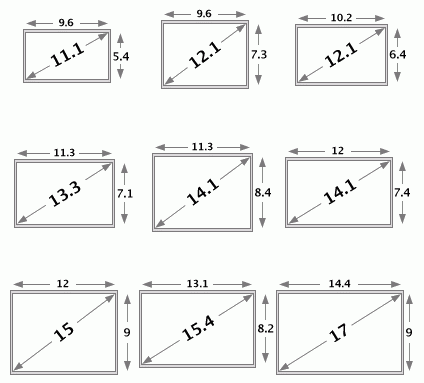 Apple Macbook screen repair prices:
To accurately quote for Apple Macbook screen repair we will require your serial number. Please locate on the base of your Macbook or within the settings menu.
Prices vary for all Macbook screens, so please call or email.
We are able to repair all laptop, Macbook & iMac problems including but not limited to:
Hard Disk Drive (HDD) Failures
Not reading CD/DVD/Blu-Ray
Broken, smashed, cracked, damaged, LCD, LED, laptop screens
MacBook screen repairs
Battery replacements
Broken or damaged power DC charge sockets
Keyboard problems
System fans not working/making noise
No display output
No backlight
USB ports broken or dead
Dead or no power to laptops
Liquid damaged laptops
WiFi problems
Memory errors
Memory upgrades
Hard Drive upgrades
Virus / Spyware / Malware removals and preventions
Data Backup
Software Installations
System Restores
We can repair to component level:
DC Jack/Fuse Replacement
Power IC Replacement (6-12 pin ICs)
Controller IC Replacement (200-400 pin ICs)
BGA Rework Reflow (Northbridge / Southbridge / Graphics Chips)
BGA Reballing
All laptop, MacBook & iMac repairs come with 12 months warranty as standard.
You are welcome to drop in your laptop, Macbook or iMac to us at our office location.
Call now for your repair quote 01634 405 662.
Enter your message here to Whatsapp us
Laptop repairs, MacBook repairs, iMac Repairs UK Nationwide and local laptop, Macbook, iMac repairs for Kent, Medway, Allhallows, Borstall, Brompton, Chatham, Chattenden, Church Street, Cliffe, Cooling, Cuxton, Frindsbury, Gillingham, Grain, Grange, Halling, Hempstead, High Halstow, Hoo, Horsted, Kingsnorth, Lordswood, Luton, Maidstone, Parkwood, Port Victoria, Rainham, Rochester, Saint Marys Hoo, St Marys Island, Sharnal Street, Stoke, Strood, Thames Haven, Upnor, Wigmore, Wainscot, Walderslade